Back in February, during my second ultrasound, a cheery tech proclaimed October 11 as my due-date.  I thought how cool 10/11 sounded and knew that even though the chances of baby actually being born that day were slim, it resounded with me.
I've dreaded this day on the calendar. I even took today off work because I want the chance to simply worry about myself, in whatever capacity.  But at the same time now that today has come I want to enjoy it.  And then it will be done, and I'm hoping that helps a little with moving on, even though I know I will never forgot and even though the calendar starts over again.
I don't expect people to know why I might be "off" today, or to even remember, but for me I want to honor myself.
October is Pregnancy and Infant Loss Awareness Month.
So add  a little blue to that pink!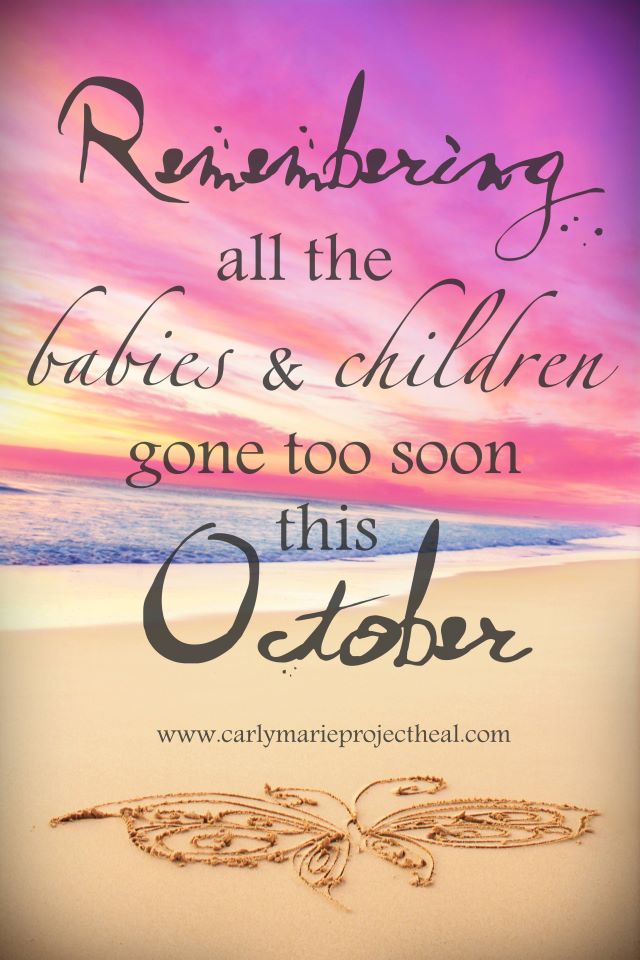 You might also like: